of course you are angry
March 07, 2020 /// issue no. 67
Airbnb, Gap, Slack, and Tropicana. Their logo redesigns were hated and in some cases even reversed. So why would any company risk this sort of public vitriol with significant changes to their branding, especially a luxury automotive manufacturer? Let's talk BMW who this week released their Concept i4. Eagle-eyed enthusiasts zeroed in on something else new. The logo.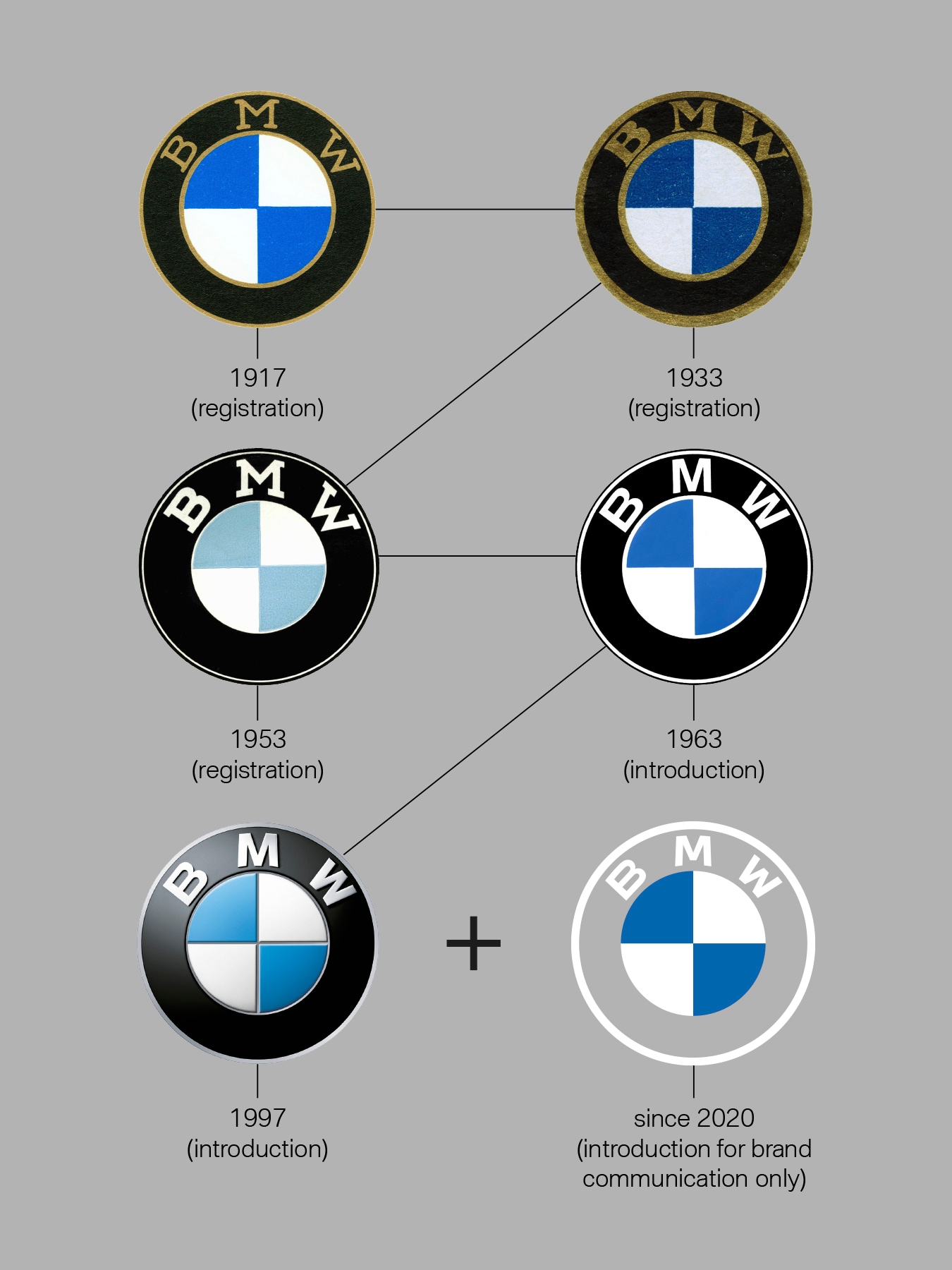 graphic: BMW
Jens Thiemer, SVP Customer and Brand at BMW, had this to say:
"BMW becomes a relationship brand. The new communication logo radiates openness and clarity. With this new transparent variant, we want to invite our customers more than ever to become part of the BMW world. In addition, our new brand design is geared to the challenges and opportunities of Digitization for brands. With visual restraint and graphic we are equipping ourselves flexibly for the wide variety of contact points in communication at which BMW will show its presence online and offline in the future. The additional communication logo symbolizes the significance and relevance of the brand for mobility and driving pleasure in the future."
What? I just see a bunch of design-y words jumbled together. Also, what was Thiemer smoking when he contributed to this? German executives have superb English. This is not a case of being lost in translation. The graphic says it's for "brand communication" only, but what does that even mean? The "brand communication only" logo made its way on to a car. I am utterly confused.
The BMW logo refresh of the late 90s showed a move towards modern graphics. It was barely a refresh. The new logo is meant to do the same, but it fails to capture the essence of what BMW has previously stood for — performance and timeless design.
So BMW now has two logos apparently. As a multi-time BMW owner, I sincerely hope the company can keep the transparent "brand communication" off the cars. They should be hiding as much paint on an Austin Yellow M4 as they possibly can.
Coffee time,
Steven